Sidney James Webb, 1859-1947
Ambii membrii ai perechii formate din Sidney James si Beatrice Potter Webb, au fost militanti socialisti activi si importanti in Anglia victoriana si lideri ai Societatii Fabiane si ai Partidului Laburist britanic. Ca economisti au participat la fondarea London School of Economics.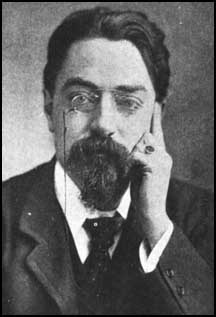 Lucrari ale lui Sidney Webb
Facts for Socialists, 1887.
Problems of Modern Industry, 1898.
In colaborare cu Beatrice Potter:
History of Trade Unionism, 1894.
Industrial Democracy, 1897 (2 vols).
English Local Government, 1906-29 (10 vols)
The Manor and the Borough, 1908.
The Break-Up of the Poor Law, 1909.
The Cooperative Movement, 1914.
Works Manager Today, 1917.
The Consumer's Cooperative Movement, 1921.
Decay of Capitalist Civilization, 1923.
Methods of Social Study, 1932.
Soviet Communism: A new civilization?, 1935.